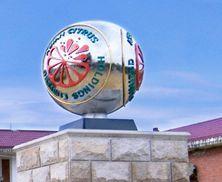 China-based citrus grower Asian Citrus has confirmed that its revenue and core net profit for the last six months of 2013 is lower than the corresponding period from one year previously, StockMarketWire reports.
The company has identified its decreased production in plantations in Xinfeng and Hepu as the crucial factor behind the drop, as well as sluggish selling prices.
Costs were also raised by increased pesticide and fertiliser use due to poor weather, with heavy rain during 2013.
Despite the setback, Asian Citrus has emphasised that it is still too early in the 2013/14 financial year to judge their performance for the whole period.
The company anticipates it will release its full interim results at the end of February.