Iván Marambio said approving the FTA will strengthen regional integration and be a boost for fruit exports
New Asoex president Iván Marambio is urging the Chilean government to approve the Comprehensive and Progressive Treaty of Trans-Pacific Partnership, claiming it is vital for the future of Chile's fresh fruit exports.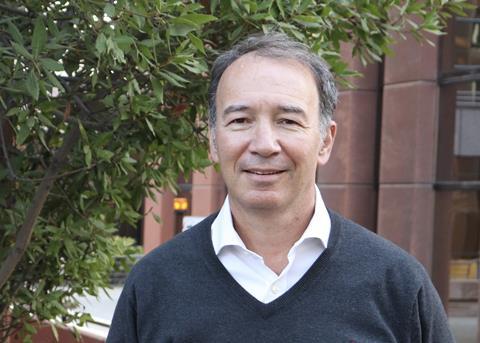 Chile signed the free trade agreement in 2018 along with 10 other CPTPP members, but it has yet to bring it into force.
"Chile cannot be left out of the CPTPP, a modern agreement that will allow us to advance in regional integration, especially with the Asia-Pacific, a market that is becoming increasingly important for our fresh fruit export sector, but also because being a member of this agreement means having access to 500m consumers," Marambio said.
He added that the agreement would also reduce tariffs, protect Chilean investments in the other member countries and promote investment in Chile.
Chile has one of the largest networks of free trade agreements in the world, which has underpinned the expansion of its fresh fruit exports.
The CPTPP was signed in 2018 by 11 countries: Australia, Brunei Darussalam, Canada, Chile, Malaysia, Mexico, Japan, New Zealand, Peru, Singapore and Vietnam. It has since been ratified by all of them except Brunei Darussalam, Chile and Malaysia.
In Chile, it was approved by the Chamber of Deputies in 2019 and is currently awaiting ratification in the Senate.
Marambio noted that ratification of the CPTPP would allow Chile to improve the tariff situation faced by some of its products in the Japanese market, making fruit exports more competitive, while also eliminating anti-competitive practices amongst the signatory countries.
But without doubt, the strengthening of relations with the signatory countries, and especially with the Asia-Pacific, makes this a key agreement for the Chilean fruit sector.
"We believe that the announcements by China and South Korea of their desire to be part of CPTPP, could mean important advances, while at the same time a reflection of the relevance that the main actors in Asia assign to this initiative", Marambio said.
"CPTPP will allow us to advance further in relation to the Asia-Pacific countries, while also allowing us to improve, more quickly, the current trade agreements with the countries that make up the agreement."