Exports expected to rise in 2022 and in coming years as part of long-term market strategy
The Australian avocado industry is set to increase exports to Japan in 2022 showing the progress of its plans to develop the key Asian market.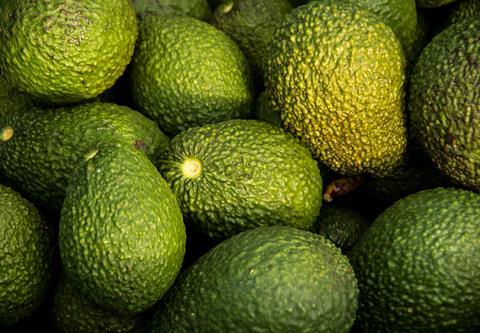 John Tyas, chief executive of peak industry body Avocados Australia, said in the coming years, the industry plans to increase its export volume year-on-year.
"Japan is the largest avocado market in Asia, and it has lots of growth potential for us," said Tyas.
"Australian avocados were very well received in Japan last year and our exporters made substantial inroads into developing partnerships with Japanese importers.
"Despite a lighter crop in Western Australia this year we are expecting a three-fold increase in the quantity of avocados that will be exported to Japan."
The Australian avocado industry has invested in a marketing campaign scheduled to promote Australian avocados to Japanese shoppers. The campaign commenced in mid-September and will continue through to November. It will include social marketing and in-store retail promotions.
"We expect next year to be even bigger, and this is all part of a long-term strategy to grow our exports and support the Australian avocado industry," said Tyas.
Avocados Australia and Australian exporters intend to take part in trade events in Japan to promote Australian avocados in the market there such as having a presence at Foodex Japan.
Avocados Australia has also been working closely with Austrade and the West Australian government to grow the market in Japan and the industry welcomes the opportunity to utilise the state's trade office based there.
The Australian avocado industry has worked hard to ensure that the fruit exported to Japan is of the highest quality and one Japanese importer has observed that Australian avocados are arriving in great condition.
"From the internal quality of the fruit received, it [Australian avocado] had better internals than Chile and Peru," said Noel Shield from Farmind.
"The fruit would be excellent for both retail and food service."
A key step in further developing the market will be expanding access to Japan.
"We are committed to increasing our exports to Japan and once our Australian government negotiates a market access protocol for all regions of Australia our aim is to supply quality Australian avocados to Japan all year round," said Tyas.