Philippine exporter will provide wholesaler Bananah & Co with fresh fruits including pineapple and papaya
Avante Agri-Products has inked a new supply agreement with Singaporean wholesaler Bananah & Co that will see the Philippine exporter ship a range of fresh fruits.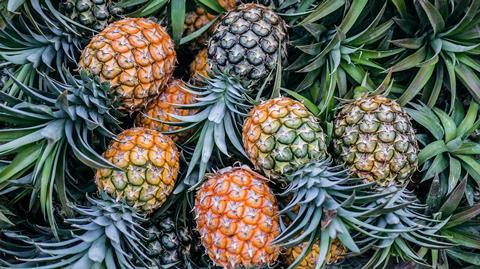 According to a report from Business Mirror, the Mindanao Development Authority facilitated the deal on a business mission to Singapore.
Avante Agri-Products will initially supply fresh pineapples and papaya, with a minimum of one 40ft container per week for each line arriving in Singapore within two weeks from the signing.
Lalaine Lam, chief executive officer and general manager of Avante Agri, said shipments would operate on a weekly price quotation and there was scope to add more lines such as fresh banana and durian.
"Since prices for fruits like papaya and banana can go up a dollar or two, we need to agree on a weekly basis," Lam said.
Jason BY Nah, founder and managing partner of Bananah & Co, also welcomed the agreement.
"We are looking forward to a productive and efficient supply chain with good quality and reasonable prices," said Nah.
In addition to its new agreement with Bananah & Co, Lam said Avante Agri was also looking at more areas for farm development and expansion in Mindanao.
"Investments like these can ensure that their volume and quality requirements are met," Lam added.