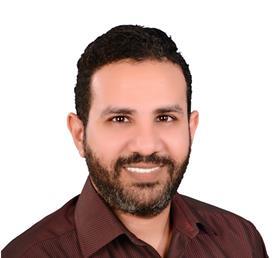 BGP International has added to its team in Egypt, with the appointment of Mahmoud AboZaid as procurement and sales manager.
For 20 years, BGP has been exporting premium quality Egyptian fruits to Asia. The company has played a significant role in developing strong sales of Egyptian oranges, mandarins, lemons, and grapefruit and establishing Egypt in the Asian market.
In a statement, BGP said that, despite the crisis the world is witnessing with Covid-19, the company remains committed to keeping its growth plans worldwide.
AboZaid's role will not be limited to operating in Egypt, and will also include developing the company's marketing strategies as a step to international business success.
"Mahmoud is well experienced in the quality requirements of the Asian markets… and we welcome him to BGP Egypt," the company said in a statement.