Avocado giant announces key appointment and promotions within sales and marketing department
Cheryl Hoefs has joined Mission Produce as senior vice president of sales and marketing.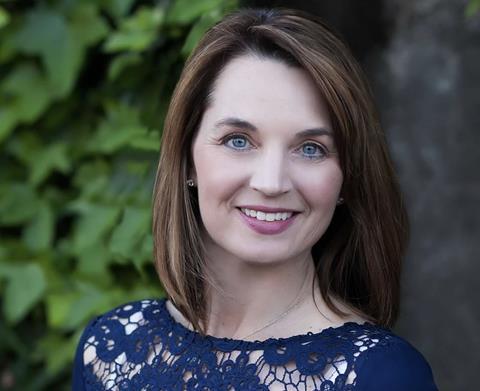 Hoefs will oversee Mission's business development, retail, foodservice, and wholesale programmes in the US, as well as international export sales. She is responsible for the leadership and development of the sales and marketing teams.
Hoefs comes to Mission with nearly 30 years of experience in business development, marketing and team leadership. She previously held senior-level sales positions at companies including Sabra Dipping, the Kellogg Company, Acosta and PepsiCo.
In addition, Mission has promoted several senior leaders within the sales department, including Brooke Becker, Patrick Cortes and Hector Soltero to vice president positions. Roberto Rodriguez has been appointed director of international exports.
"Mission is strategically developing its sales and marketing departments to enhance our ability to meet and exceed customer expectations and create value-added solutions," said Tim Bulow, president and chief operating officer of Mission Produce.
"These leaders are poised to help drive continued growth across the company's channels in the US and globally while strengthening Mission's current initiatives in people development and process improvement. I am confident in their ability to maintain Mission's position as a category leader and achieve profitable results for the company."