From 1 July, fruit that has been subjected to cold treatment can be sold in the Chinese market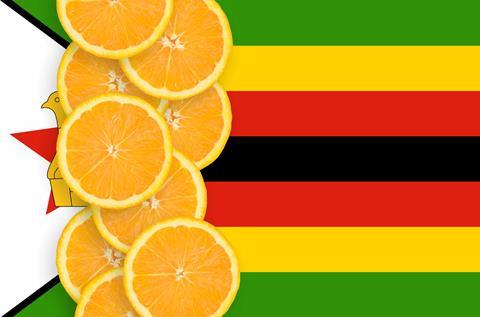 China has approved imports of fresh citrus from Zimbabwe. From 1 July, oranges, mandarins, grapefruit, lemons and limes which have undergone cold treatment can be sold in China.
Orchards and packhouses that plan to export to China must be registered with the Zimbabwean Ministry of Land, Agriculture, Fisheries, Water, Climate and Rural Development and approved by China's General Administration of Customs (GACC). The protocols list 15 pests of concern, including various fruit flies, mites, mealybugs and pathogenic fungi.
Under the terms of the phytosanitary protocol, lemons must be kept at a flesh temperature of 3oC or less for at least 24 days. The protocol also includes a pre-chill requirement and contingency requirements if the cold treatment period is interrupted.
Zimbabwe provided the GACC with pest risk assessment information for fresh citrus as early as 2015, but it was not until January this year that the two governments finally signed the protocols paving the way for citrus exports.
China is a major importer of citrus during the summer, with Southern Hemisphere countries accounting for about half of the total import volume.
Zimbabwean growers, exporters and officials said they are optimistic about the potential of Zimbabwean citrus in the Chinese market.
Citrus is the first fresh fruit product from Zimbabwe to be formally approved for import into China.