Thai fruit exporters eager to capitalise on new rail services to China as Covid-19 disrupts supply chains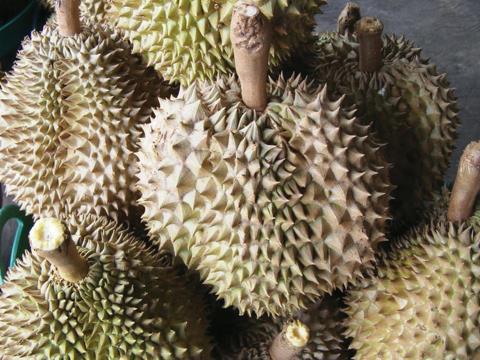 Thailand has made its second attempt to export durian via a new China-Laos railway route after Covid-19 detections disrupted the inaugural shipment.
According to a report from the Bangkok Post, the State Railway of Thailand (SRT) said the second consignment of fruit had departed after the first failed to pass Covid-safety inspections on 14 April.
The durians, valued at Bht75m (US$2.1m), were being delivered in 25 freight carriages.
Ekkarat Sriarayanpong, director of the SRT's public relations centre said the route would provide a significant boost to the country's fruit exporters as other modes of transport had been disrupted by Covid-19 outbreaks in China.
Railway haulage also offers a faster, more cost effective that requires less human contact reducing the chance of Covid-19 contamination according to Sriarayanpong.
Despite these advantages, Thai authorities have called for more thorough oversight on produce exports to ensure they meet all safety standards and no more consignments are sent back.