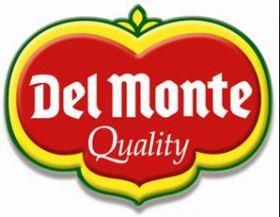 Following its acquisition of US-based Del Monte Foods (DMFI) for US$1.675bn in February, Del Monte Pacific expects to post a net loss in its first quarter according to a recent company disclosure, reports Business World Online.
Dubbed the "transition quarter" from 1 January to 30 April, Del Monte Pacific, listed in both the Philippines and Singapore, will announce its transition quarter results in June.
The company also intends to change its financial year so that it ends 30 April 2015 instead of 31 Dec 2014.
Del Monte Pacific now holds the rights to Del Monte in the US, South America, the Philippines, India and Myanmar and has no affiliation to Del Monte companies across the rest of the globe.