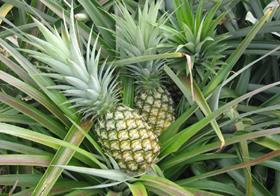 Del Monte Philippines(DMPI) has postponed its IPO due to market volatility caused by rising Covid-19 cases in the Asian country.
Its Singapore-based parent company, Del Monte Pacific, revealed the decision on 4 August.
"Amidst a surge of Covid-19 cases in the Philippines and in the region, the PSE has been highly volatile in recent weeks, and the board believes that it is in the best interests of the company, its shareholders and potential investors to defer the listing until conditions improve," Del Monte Pacific said.
Del Monte Philippinesreceived approval to launch its maiden offering from the Securities and Exchange Commission and Philippine Stock Exchange in July, aiming to raise as much as P44bn (US$878m).
This is not the first delay faced by a potential Del Monte PhilippinesIPO. The company previously put an IPO in 2018 due to adverse market conditions, however, it remains committed to the move.
"The board remains committed to listing DMPI and continues to believe strongly in the growth and resilience of its business," Del Monte Pacific said.