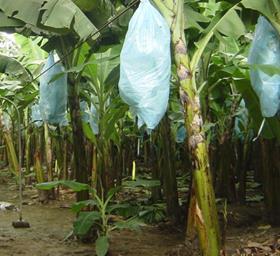 Del Monte Philippines is looking to establish a 1,300ha banana plantation in the Autonomous Region in Minadano, according the region's governor Mujiv S Hataman.
He told local media Del Monte was keen to expand its operations in the Maguindanao province after he assured the company permits would be processed quickly. "The problem before was the bureaucratic red tape," he said.
Hataman was working to reduce the time it took for companies to gain permits to establish plantations to attract wider investment in the region, local media reported.