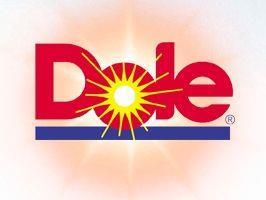 A table grape producer from South Africa working for leading fresh produce marketer Dole has been shot dead during what is believed to have been an ambush on a road some 50 miles outside the Egyptian capital Cairo.
Eurofruit understands that the man, Western Cape-based farmer André le Roux, was with two South African colleagues and one Egyptian during the evening of Wednesday, 8 June 2011, when the attack occurred.
The group had been visiting grape production in the region north-east of Cairo when two men reportedly attacked the vehicle in which they were travelling.
One of Roux's colleagues, Wietz Botes of export company Dole South Africa, was apparently hit in the shoulder, while the third colleague, understood to be female, escaped unharmed.
The driver, meanwhile, was reportedly struck in the hand, but the Egyptian man accompanying the group was also unharmed.
Botes said they were returning to their hotel from a packhouse facility when a two men on a motorbike blocked their car and refused to give way.
'I knew there was trouble when I saw the AK47s,' he told South African newspaper Beeld.
The driver apparently tried to reverse the vehicle but the men started firing at it.
Botes tried hiding under the dashboard with his head between his legs.
'I felt something hit my shoulder but was too scared to look up. Another bullet flew over me and hit André in the chest,' he recalled.
As reported in Beeld, the car overturned but the attackers, whose faces were covered, continued to fire.
Le Roux is survived by his wife, Christa, and three sons, André, Abrie and Chris.