China Eastern Airlines subsidiary completes first seafreight charter of Chilean cherries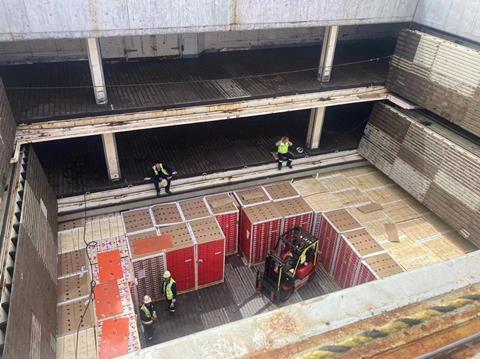 Eastern Airlines Logistics' (EAL), a subsidiary of China Eastern Air Holding (CEAH), first reefer charter vessel for Chilean cherries has successfully arrived in China.
The ship, fully loaded with over 4,300 tonnes of Chilean cherries, arrived at the port of Shanghai on 4 January after traveling for more than 10,000km. The cherries soon appeared on the shelves of stores on the same day.
It is the first time EAL had arranged a customised ship charter for Chilean cherries exported to China. The customised logistics solution, which transported cherries directly from Chile to China, significantly reduced the transportation time and the operation time at the port. Without a stop at a third destination port during sea transportation, the cherries were kept fresh at a constant temperature, which ensured the freshness of the fruits on arrival.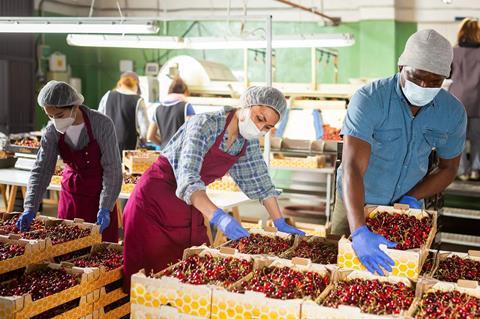 Upon their arrival at the port, EAL delivered the cherries to stores using the FCL (full container load) shipment, to help Chinese importers preparing for the upcoming Chinese New Year period.
EAL began shipping Chilean cherries to China in 2013 and soon grew into one of the largest airfreight service providers for China's imports of Chilean cherries. Over the years it has increased the efficiency of its cherry services and added new services such as combined seafreight and airfreight services and ship chartering.