Founder of The Sykes Company receives Pillar of the Industry Award
The Fresh Produce Association of the Americas (FPAA) has named William 'Bill' Sykes as the 2022 recipient of its Pillar of the Industry Award.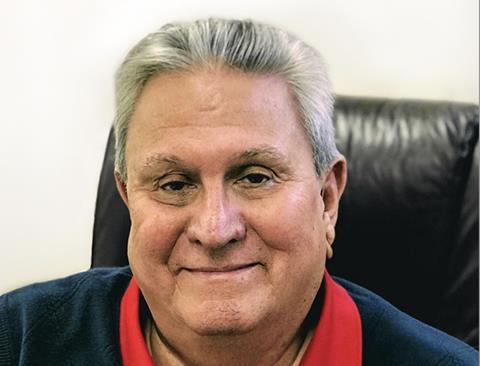 Sykes was recognised for his 48-year contribution to the fresh produce industry.
He founded The Sykes Company in 1978 and served on the FPAA's board for ten years, including stints as chairman and vice chairman.
FPAA said Sykes played a leading role in several of the association's key projects and response efforts.
Some of the issues Sykes has been actively involved in include patent issues with Superior Farms in California, a campaign from Southern California avocado growers to stop imports of Mexican avocados, and the Coachella Table Grape Association's attempt to get relief from damages from Mexican table grape imports.
He was also instrumental in keeping trade between Mexico and the US flowing in 2004, after a Medfly was detected in a shipment of Mexican cucumbers at the San Isidro, California, port of entry.
"Bill Sykes was a consequential leader," said FPAA president Lance Jungmeyer. "Ensuring market access for members' fresh produce is the most vital function of FPAA.
"Then, like today, protectionist forces sought to limit Mexican fruits and vegetables, and Bill led the FPAA delegation on numerous trips to keep the market flowing."
FPAA's current chairman, Leonardo Tarriba, remembers Sykes as the association's first member to approach him and explain its objectives.
"Bill is the kind of man people are able to rally around. In a crucial time, he was able to bring together all of our voices," Tarriba said. "He provided a great example to many of the people who have served on the Board or been Chairman since."