Precision agriculture company to provide real-time farm data and insights to help improve production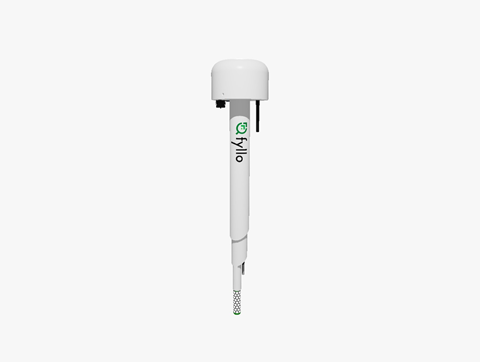 Leading Indian fresh produce company IG International has announced a collaboration with precision agriculture company Fyllo.
Fyllo's technology harnesses artificial intelligence, machine learning and Internet of Things to improve sustainability and profitability in horticulture via a software-as-a-service model.
The partnership will see Fyllo's data-driven science platform used to improve the productivity of IG's fruit crops, reduce the cost of cultivation to ensure farm profitability, rationalise the use of pesticides and save on the water used for irrigation.
Tarun Arora, director single family office of IG International welcomed the new alliance.
"This partnership would bring technology like never before to the Indian orchardists and has the potential to permanently transform the Indian horticulture landscape. Furthermore, it would promote advancement in Indian horticulture and the spirit of entrepreneurship as a whole," said Arora.
Fyllo will integrate its latest technology in – a soil analysis and irrigation management device called Nero – into all of IG's corporate farms across India. The data from these devices is fed back into Fyllo's platform which formulates real-time farm data and insights.
The technology will be used on a range of crops including grapes, pomegranates, apples, kiwifruit, blueberry, cherries, avocado, and dragon fruit in India with scope to expand operations across the globe.
"We are extremely proud and excited to join hands with a huge brand with a 50-year legacy in India like IG International as they have vast experience in the fresh produce domain, and this partnership will help farmers become more consumer-centric and adopt sustainable practices," Said the Fyllo founders Sudhanshu Rai and Sumit Sheoran.