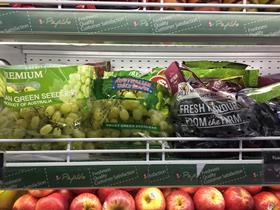 Indonesia has joined Australia in ratifying the Indonesia-Australia Comprehensive Economic Partnership Agreement (IA-CEPA), with parliament approving the decision on 6 February.
Negotiation on the IA-CEPA began back in 2012 and Australia and Indonesia signed the agreement on 4 March 2019. It had since been ratified by the Australian parliament.
This new development is a significant step towards the IA-CEPA coming into force. Indonesian President Joko Widodo is scheduled visit Australia next week and address a joint sitting of Australian parliament on 10 February.
According to the Jakarta Post, as part of the visit Joko will meet with Australian Prime Minister to discuss a plan of action for the implementation of the IA-CEPA from 2020 to 2024.
Under the IA-CEPA, 99 per cent of Australian goods exports to Indonesia are set to enter duty free or under significantly improved and preferential arrangements. Additionally, tariffs on nearly all Indonesian goods entering Australia are set to be removed.
Improved access to Indonesia will come as a boost to Australia's fresh produce industry given its proximity, it has beenreported citrus and vegetables among the categories that will benefit most once the IA-CEPA comes into force.