General Administration of Customs China issues export protocol for one of the world's largest pineapple producers
Indonesian pineapples have gained access to the China market after the General Administration of Customs China (GACC) issued a new protocol.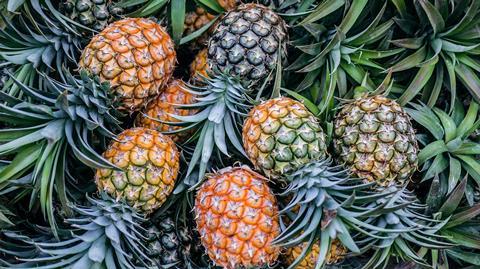 The protocol stipulates that the orchards and packing plants of pineapples exported to China should be registered with the Indonesian Agriculture Quarantine Agency (IAQA) and jointly approved by GACC and IAQA.
Indonesia is one of the world's top pineapple producers, according to data from the United Nations Food and Agriculture Organisation Corporate Statistical Database, it ranked fourth globally in 2020 growing 2.4m tonnes.
Gaining access to China has been a priority for the Indonesian industry, when President Joko Widodo visited his counterpart Xi Jinping in July the two agreed to progress the issue.
"The two countries signed a document of cooperation in the fields of vaccine development and research, green economy development, strengthening customs information, increasing capacity building in cyber security, maritime security, and importing Indonesian pineapples," a joint press statement said.