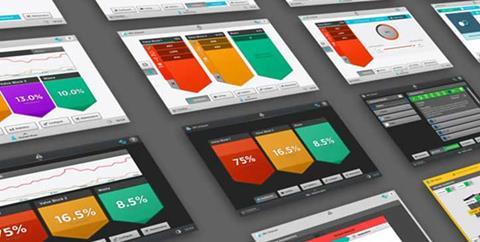 Food waste represents one of the biggest challenges to our ever-growing global population.
Boston Consulting Group (BCG) estimate 1.6bn tonnes of food is wasted every year, worth US$1.2 trillion, with that figure anticipated to rise 1.9 per cent by 2030.
It's believed as much as one third of the total amount of food produced globally is being misused, with the vast majority of that occurring at the beginning and end of the supply chain.
In a recently released paper, head of digital at TOMRA Food, Dr Felix Flemming, suggested the key to combating global food waste is the digitalisation of the food supply chain.
"From production and processing to the retailers themselves, systematic changes are required in food supply chain management to help everyone utilize this precious resource more efficiently and cut back on the amount of waste we're creating as a society," said Flemming.
One area that Flemming said needed improvement was communication. "Through having better levels of communication across the supply chain, the amount of food waste produced can be reduced.

"Each aspect of the supply chain must be in constant contact with one another to ensure our resources are managed efficiently."
To achieve this, adds Flemming, the industry should look at utilising the Internet of Things (IoT) in the supply chain.
"IoT allows each aspects of the food industry to have access to key data around the supply, production and management of produce, which can help reduce the amount of waste created.
"Without it, the levels of food waste could increase by 50-90 per cent as a result of several combined factors, such as the increase in food demand due to the ever-growing population."
Flemming noted the implementation of greater connectivity through IoT could save the supply chain up to US$60bn in waste.
In developing countries like India, the priority must be in building new - and improving existing - cold-chain infrastructure, said Flemming.
"There's US$14bn lost every year in India through poor cold chain facilities.
"By deploying more advanced cold chain solutions within the emerging markets, which share data across the supply chain through IoT, it could prevent large-scale food loss and waste."
The final step to Flemming's approach is the integration of Artificial Intelligence (AI), which he said would help identify "previously unseen patterns and even more efficient ways of working.'