Kenyan avocado exporter reveals plans to ramp up exports following visit from Chinese importer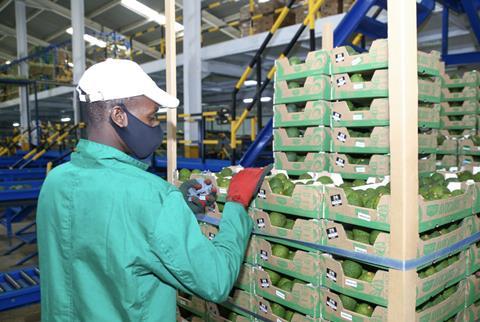 Dalian Yidu Group has paid a visit to Kenyan avocado exporter Kakuzi as both parties look to accelerate trade.
According to a report from Capital News, top executives from the Chinese fresh fruit and vegetable importer visited toured Kakuzi's operations in mid-February.
Managing director Chris Flowers said Kakuzi planned to increase its exports to China once the Kenyan avocado season commenced in March. He said the company had invested heavily to ensure compliance with the stringent Chinese market demands, including tree-to-plate traceability protocols.
Kakuzi has also expanded its production to meet the appetite of the China market, adding another 60ha to its existing 927ha of orchards.
"Kakuzi is strategically positioned to provide quality superfoods for the local and export markets," Flowers said.
"The visit by the team from Dalian Yidu underscores the importance of quality management systems as such buyers undertake rigorous evaluations to enable them to deliver nothing but the best to their discerning customers."
Dalian Yidu Group business executive Laura Xu said Dalian Yidu was looking forward to working with Kakuzi noting the Kenyan exporter aligned with the Chinese company's supply chain standards.
"Dalian Yidu is proud to be associated with a quality-conscious Kenyan grower such as Kakuzi, producing quality Hass avocados which are in very high demand in China," Lu said.
"Dalian Yidu has been in the Chinese fresh fruit and vegetable import business since 1988 and has developed formidable international sourcing, cold-chain, and related logistical management structures for its fruit and vegetable business."