Experienced executive relocates from New Zealand to take over as CEO of Australian companies BGP International and Fresh Solutions Group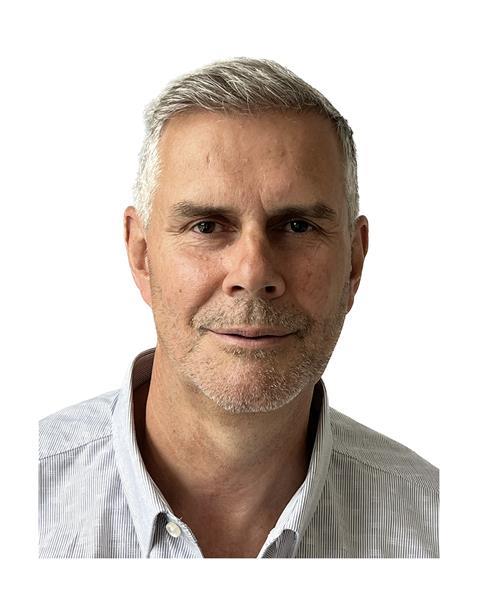 Martin Cowie has been appointed chief executive of BGP International and Fresh Solutions Group (FSG)
He has relocated from his native New Zealand to Melbourne, where BGP is headquartered, and commenced the role today (20 March).
Cowie joins BGP/FSG from J&P Turner Group, where he served as international business manager for more than five years.
Prior to that, he was general manager of global fresh produce trading business, Fresh Partners (Pacific).
"Martin has intimate knowledge of the global and Australasian fresh produce industry," said Neil Barker, managing director of BGP/FSG.
"His career covers all aspects of planning, production, post-harvest handling, marketing and sales, plus servicing the supply and demand chain. And his experience spans both large and small private companies.
"I am confident his appointment will bring strong benefits for BGP and FSG."