Three of New Zealand's leading avocado growers join forces to streamline efficiencies and deliver more consistent offering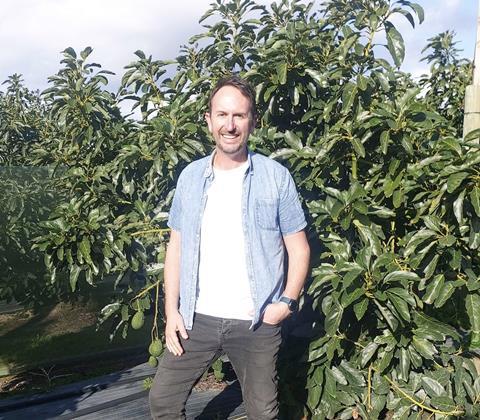 The New Zealand Avocado Collective (NZAC) has announced its official launch, bringing together three of the country's leading producers to form what it describes as "New Zealand's largest vertically integrated avocado grower-marketer".
The three grower-marketers – King Avocado Orchard; Largus, Mapua and Tiri Orchards; and Harbour Edge Avocados – have combined production covering 1,000ha in the far north of New Zealand.
NZAC is the brainchild of Jarrod Redwood, general manager of the new entity, who has around 15 years' experience in the avocado industry.
"NZAC was born out of a desire to streamline the efficiencies with which we grow and market New Zealand avocados to deliver higher quality, more consistent 'single source' avocados to New Zealand and export markets," said Redwood.
NZAC said it would draw on its complementary strengths. Valic NZ, which was previously branded King Avocado, has strong export relationships, while Southern Paprika, which was previously branded under Harbour Edge, has solid relationships in the New Zealand domestic market, the group noted.
"NZAC has created multiple business efficiencies by working together," the company said. "We can promise to deliver local and international markets avocados from tree to table that are from orchards which are 100 per cent grower-owned and operated, of the highest quality and consistency, and sustainably and ethically grown."