US-based private equity firm buys back into Australian fresh produce giant
New York-headquartered Paine Schwartz Partners has returned to Costa Group's share register.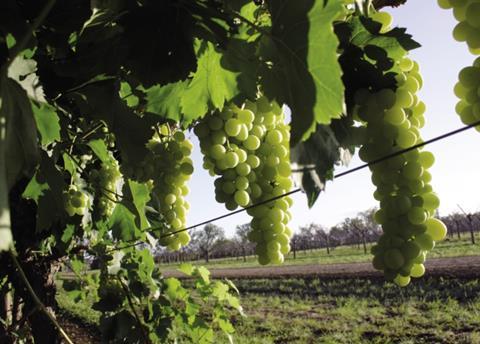 The move was secured on Tuesday (25 October) through the acquisition of physical shares and derivatives, detailed by Costa Group via a release on its Australian Securities Exchange (ASX) portal.
Described by the Australian Financial Review (AFR) as an "after-market raid", the deal saw Paine Schwartz's broker, Citi, offer A$2.60 per share.
Citi said Paine Schwartz was looking to obtain an interest of approximately 15 per cent in the Australian fresh produce company.
The move is not an immediate takeover play, according to Citi, but the broker suggested Paine Schwartz may seek to play an active role in the management of Costa Group.
"At this stage, the shareholding is seen as a long-term investment and Paine Schwartz has no current intention of making an offer to acquire control of CGC," Citi said.
"Paine Schwartz may potentially be interested in seeking a board seat, subject to FIRB (Australian Foreign Investment Review Board) approval."
According to AFR, Paine Schwartz was one half of the Costa Group register when it listed in July 2015, taking it to the ASX alongside the Costa family. It offloaded its stake in Costa Group in 2017.
Paine Schwartz's share acquisition comes just a week after Costa Group updated its 2022 earnings guidance after a challenging citrus season. Costa Group's share price dipped following the announcement, falling from A$2.31 on Friday 14 October to A$2 on Monday 17 October.
Paine Schwartz Partners is a private equity firm specialising in food chain investing.