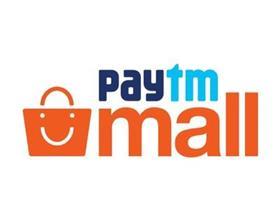 Paytm Mall's subsidiary, Paytm Wholesale Commerce (PWC), has announced its intentions to export fresh produce to international markets.
According to a report from the Economic Times, the wholesale division of the Indian B2C app plans to send a range of Indian products including fresh fruit and vegetables to markets such as South East Asia, the Middle East, Africa and the US.
Sanjeev Misra, senior vice president of Paytm Mall, said the company wants to become the main source of Indian products for international markets.
'We have entered into the exports with an objective to offer a range of Indian products across the global markets with super efficiency," Misra told the Economic Times.
"Our efforts are to become the single largest gateway for global consumers to buy Made in India products. We have a well-established network of suppliers and are deploying our team across the geography."
A Paytm Mall spokesperson said PWC had been working with potential buyers and suppliers in preparation for the expansion.
'We are scouting for buyers through intermediaries, and trade shows. Once a query comes in, we go back to our suppliers or commodity market for sourcing as per buyer specifications," the spokesperson told the Economic Times.
"With the target of Rs500 crore (US$69.3m) gross merchandise value in the first two years of operations, Paytm Mall has been setting up the team in these centres to leverage more opportunities and to carry out the trade across geography in a more efficient manner."
Paytm Mall is operated by Indian e-commerce payment system Paytm. Chinese e-commerce company Alibaba owns a 42 per cent share in the company.