Japan becomes the 53rd country to grant access to Peruvian grapes
Peru has shipped its first consignment of table grapes to Japan after it became the latest market to grant access to the Andean nation. The 16.4-tonne consignment, equivalent to 2,000 cartons, contained grapes grown in the region of Piura.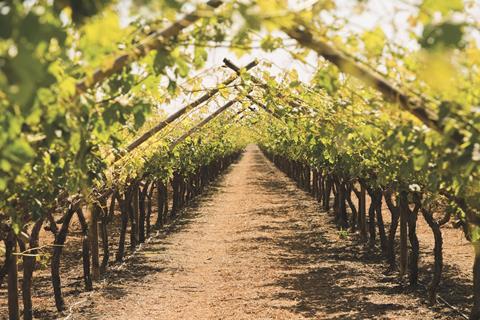 Peruvian table grapes now have access to 53 markets worldwide and negotiations are ongoing with several more countries.
To certify the shipment, inspectors carried out a random evaluation, with the aim of ensuring that it is free of pests regulated by the importing country.
In addition, the adequate application of the cold treatment was verified, as a pest risk mitigation measure, and the integrity of the contents of the shipment was also ensured through a unique code security seal.
Peruvian grapes enjoy tariff-free access to Japan under the Economic Partnership Agreement between Peru and the Comprehensive and Progressive Agreement for Trans-Pacific Partnership (CPTPP).