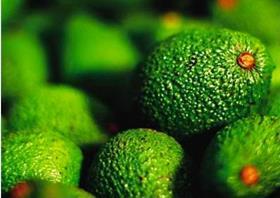 South Korea's biggest retailer, Emart, is now stocking Peruvian avocados for the first time since the recent signing of new phytosanitary protocol.
According to trade promotion agency PromPerú, the first fruit went on sale at a branch in Seoul last week, and will be available nationally from late June until October.
Peruvian Hass avocados can enter South Korea on a zero tariff, making them very competitive.
South Korean becomes the 33rd market to open up for Peruvian avaocados. Last year, Peru exported US$754m of avocados, an increase of 4.4 per cent on the previous year.