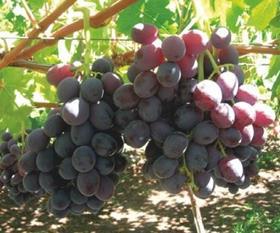 The Philippines has granted Argentina market access for its fresh grapes, less than two months after granting access for Argentinean apples and pears, according to a statement released by the Argentinean government.
The announcement comes following negotiations between the Philippines' Bureau of Plant Industry and Argentina's Ministry of Agriculture, which involved risk and phytosanitary assessments in Argentina's growing regions of San Juan, Mendoza and Río Negro.
The Asean nation, with a population of 100m, imports around US$185m in fresh fruit, US$22m of which was for fresh grape imports in 2014.