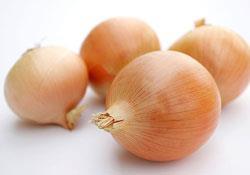 The Philippines has opened its markets to imported onions from four countries after a shortage there sent prices skyrocketing.
Plant quarantine clearance was issued for white and yellow onions from New Zealand, China, Holland and India on the recommendation of the country's Onion Action Team that found inventory as of 27 July was at zero. This resulted in prices for the commodity increasing by as much as P100 per kg (US$2.40).
Imports from the stated countries, however, will only be allowed until the end of October.