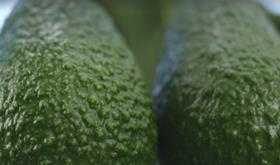 South Korea has given the green light to Hass avocado imports from Colombia.
Announcing the decision on Friday, Colombia's Agriculture Minister, Rodolfo Zea Navarro, said the market had huge potential.
"South Korea is a strategic partner in Asia. Between 2016 and 2020, its avocado imports grew by 252 per cent, and it is currently the fifth largest importer of this product in Asia," Zea said.
South Korea becomes the 26th market to open the doors to Colombian Hass avocados.
Avocados have become the second biggest non-traditional product in Colombia's agri-export basket, with sales totalling US$144m in 2020.