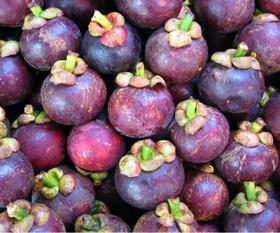 Mini Thai Week 2020 was launched in the northern Vietnamese city of Hai Phong on 25 June as part of efforts to introduce Vietnamese consumers to Thai products including fresh fruits.
Organised by Thailand's Department of International Trade Promotion, the event brought in over 40 Vietnamese importers to view 67 stalls selling a variety of Thai products.
In addition to the opportunities created by bringing together importers and exporters, the event also hosted a number of activities such as food tastings to introduce buyers what Thai fruit has to offer.
Nguyen Van Thanh, vice chairman of the People's Committee, welcomed the cooperation between the two counties and the potential for increased bi-lateral trade.
Speaking at the opening ceremony Nguyen emphasised the role events such as these play in strengthening trade relations, especially during the current Covid-19 pandemic.