Leading environmental scientist to address growing food demands at World Avocado Congress
Brent Clothier, principal scientist at Plant & Food Research New Zealand, says it's time for a rethink on how land and water is managed globally.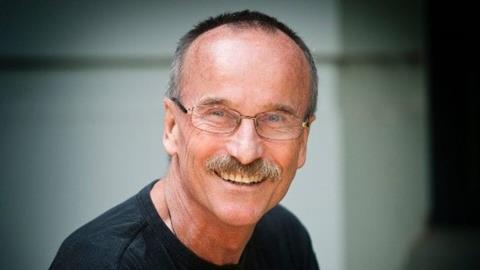 Clothier will speak at next month's World Avocado Congress in Auckland. His presentation will advocate for more investment in "natural capital".
"We need to invest more in our soils, waters, and biodiversity, so that we can receive enhanced value from the ecosystem services that they provide us," said Clothier.
"The return-on-investment into nature is huge. It's more than just about 'sustaining'. It's about 'building' our natural capital stocks.
"Growing populations, growing demands for food, growing pressures on our lands and waters, plus climate change conspire to create many opportunities and raise many challenges for our primary production systems in general, and for avocado production, in particular."
The World Avocado Congress (2-5 April) will cover pertinent topics across the entire avocado value chain, including the future of food, sustainability, climate change, food trends, food security, agritech innovation, global supply chains and the lifecycle for avocado production.
The congress' three day academic programme will include eight international and national keynote speakers and more than 130 presentations.
More than 1,100 industry stakeholders from 32 countries are expected to attend.