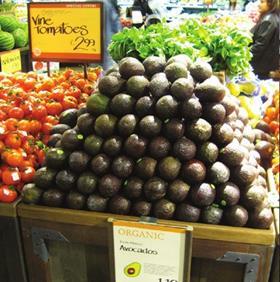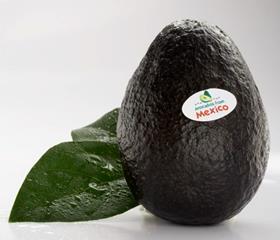 All imports of Mexican avocados to the US market were abruptly shut off late last week due to threats to USDA plant-safety inspectors by drug cartels.
According to reports, a USDA-APHIS inspector received a "threatening message on his official cellphone', which prompted the action. The USDA has had ongoing concern about the security of its employees for several years as ongoing turf wars between cartels escalates throughout the primary avocado producing state of Michoacan. Jalisco state is a major production source for Hass variety avocados but since that region is still undergoing certification to export to the US, there is no impact to Mexico's exports.
"We got the word last Friday that all our packing operations (in Mexico) had been shut down," said one export manager from a California company, who asked to speak off the record. "APHIS is not working and that effectively has off-line - for how long is anyone's guess."
The source also noted that packing has resumed for other export markets as Mexican phytosanitary certificates are accepted by most countries. "China is an exception as they work off the US protocol but very little was being shipped anyway," said the export manager.
As of Monday, prices on the Los Angeles wholesale market had yet to react as supply channels are well stocked from Super Bowl promotions. If packing in Michoacan continues to be suspended, however, the US market will very likely move higher.
Meanwhile, the California avocado season has commenced and growers could step up production to take advantage of a stronger US market, which is already at record levels due to building consumer demand combined with a relatively short Mexican crop this year.=