New venture to accelerate RKG's growth in Asia, as Vanguard strengthens year-round supply
Vanguard International and RK Growers (RKG) have entered a strategic partnership.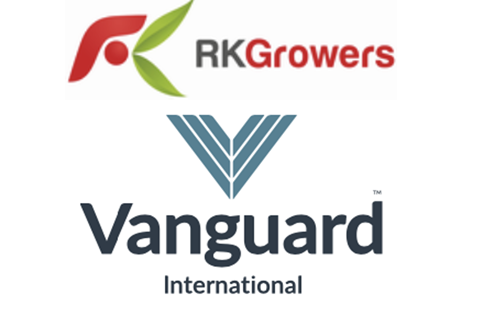 Italian-headquartered RKG will operate as Vanguard's procurement office for all European-grown products, while Vanguard will provide RKG with marketing, sales, and distribution in Asia.
"RKG and Vanguard hold similar values and share an overarching mission to provide top-quality products to the global market 52 weeks a year and as such this partnership is a strategic alliance to ensure we continue to do just that," said Craig Stauffer, chief executive of Vanguard International Group. "RKG is a leader in Europe and this agreement helps us strengthen our supply base year-round in this important region."
Vanguard International has been marketing and selling fresh fruits and vegetables in Asia and the Middle East for over 30 years. It is a vertically integrated table grape grower, packer, and shipper.
RKG imports, grows, and markets a wide range of new cultivar varieties. Its product scope includes fresh fruits, vegetables, dried fruits, and wine.
Paolo Carissimo, president of RKG, said the venture would accelerate the company's growth in Asia.
"Vanguard has a long reputation of being a leader in fostering long standing relationships with industry leaders across the Asian markets, and it is with this experience and knowledge that we are eager to work together to support our mutual growth in this important region," said Carissimo.