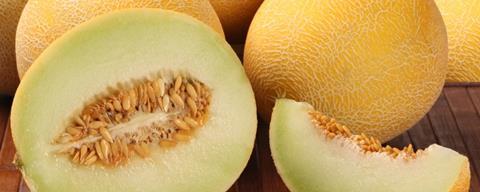 The Ethical Trade Initiative (ETI) has upheld its suspension of Fyffes relating to a workers' rights dispute on melon farms in Honduras.
The ETI said it had maintained the ban following concerns that there is "still not a clear process in place" that could address the underlying dispute.
It did note, however, that there have been discussions between relevant parties, and said Fyffes has reported a number of new CSR activities.
"ETI was concerned that there was still not a clear process in place that involved workers' representatives and employers that could address the underlying dispute," a statement said.
"The ETI board consequently decided to maintain Fyffes' suspension while recognising that positive engagement has taken place and acknowledging that in entrenched disputes it can take time to build meaningful dialogue."
A spokesperson for Fyffes said: "Fyffes notes the decision of the Ethical Trading Initiative (ETI) to again extend the deadline for a decision on our continued membership until its next board meeting scheduled for January.
"We welcome this as recognition of our continuing efforts to improve the welfare and working conditions of our workers in Honduras and seek a resolution of the current suspension."
ETI executive director Peter McAllister said: "Creating an environment for normal industrial relations is in the interests of all concerned. ETI therefore encourages all parties to continue their discussions and ensure meaningful negotiation between the workers' union and management."
The decision will be revisited at ETI's next board meeting in January 2018 to further assess progress.