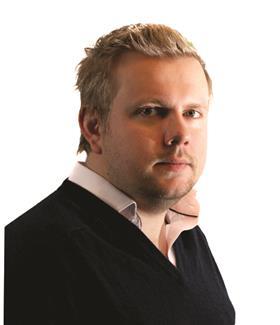 There's a common perception that online shopping is all about big, bulky items – products like non-perishable and ambient foods, nappies and cleaning supplies. When it comes to fresh fruit, consumers want to be able to see and touch the product to assess its quality. As such, consumers tended to stick to stores for their fresh purchases, suggesting that categories such as fruit and vegetables weren't seeing their fair share of e-commerce sales.
However, things have changed. It may have been true three years ago, when online sales were achieving only a 6.1 per cent share of the produce market. Figures for the past year show online now makes up 6.8 per cent of produce sales – far closer to the overall grocery average of 7.0 per cent.
In fact, fresh produce features in the vast majority of online baskets – 89 per cent. That's not all. This figure is over double the average grocery shop, where produce only reaches 43 per cent of trips.
Currently, all three fresh produce sectors – wholehead fruit, vegetables and prepared – are witnessing strong growth. With healthy eating increasingly a priority, consumers are buying these categories more often, resulting in sales gains of 7.8 per cent, six per cent and 5.9 per cent respectively. Yet despite these positive figures, at 6.7 per cent the overall growth rate for online produce is still significantly lower than that of the high street – eight per cent – and the discounters, where produce sales are complementing double-digit overall growth by rising 14.9 per cent.
This hasn't been helped by a 0.8 percentage point decline in the proportion of the population which shops online. While this might not sound like much, we do see the effects filtering through to the fresh produce market.
There's still a huge opportunity online for all categories, not just fresh produce. After all, over the course of a year three quarters of people aren't buying any groceries online. Amazon Fresh is one obvious disruptor on the horizon, but as physical stores see a (slight) resurgence in sales one needs to ask: how do we entice these non-adopters online?