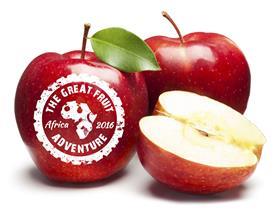 Redfox managing director Max MacGillivray and Nuffield scholar and Orchard Pig Company director Neil MacDonald are planning an ambitious pan-African motorbike ride in aid of charity.
MacGillivray and MacDonald will kick off their journey from London to Cape Town in late 2016, and will visit leading growers and farmers across the African continent. The duo will film and report on how produce is grown, with a view to educating children at home and abroad about the story of fruit and vegetable production.
The trip will also raise money for the charity Farm Africa.
MacGillivray and MacDonald have called on the industry to help suggest contacts for inspiring African growers to film, and hope to engage retailers, suppliers and the media in publicising and helping achieve the goals of the trip.
More information will be available via Facebook, Twitter and a dedicated website.