Healthy eating move sees price reductions on over 500 basket staples
Tesco has slashed the price of more than 500 household essentials to help customers lower the price of their weekly shop.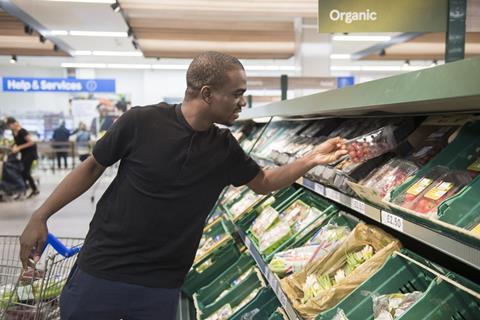 In the latest price-cutting round by a major supermarket, Tesco said healthy choices like fruit and veg were a particular focus for the reductions.
Shoppers will see bills for the more than 500 products drop by an average of 13 per cent on everyday items including a three-pack of peppers, down 15p to £1.65; red grapes, down 20p to £1.80; and frozen blueberries, raspberries, strawberries and mango, down 25p to £2.25.
Tesco chief product officer Ashwin Prasad said: "We know that more than ever our customers are looking for great value, and this huge round of price cuts on 500 key household essentials will help their budgets go a little further.
"With price cuts on products like grapes, peppers, rice and tuna, customers will find it's even cheaper to eat healthily with Tesco this summer.
"And we'll continue to work closely with our suppliers to pass on price cuts to our customers whenever we can."
To help families with the cost of feeding children in the holidays, Tesco also announced that its Kids Eat Free scheme will run again this summer, offering a free children's meal when a paying adult presents their Clubcard and spends as little as 60p in 310 Tesco Cafes across the UK.