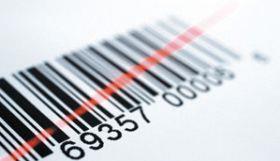 In an attempt to boost the competitiveness of agricultural exporters, the Australian Department of Agriculture is funding projects designed to improve traceability.
The Traceability Grants Programme seeks to enhance the trust in Australian-grown products and help applicants cement Australia's reputation as a source of clean, green and safe products.
In a release, the department noted that effective traceability systems are critical for continued access to export markets.
These systems are also key to responding to demand from consumers domestically and internationally for greater transparency and real time convenience around the origins and safety of food in modern digital marketplaces, it added.
The grants, worth A$4m (US$2.7m) are available to individuals, communities, government or private sector organisations, as well as agricultural export industries.
Examples of potential projects include those supporting assertions around organic or location-specific production.