Australian consumers set for "absolute mango treat" according to Perfection Fresh CEO
Perfection Fresh hopes to offer an "uplifting taste of summer" to Australian consumers with Calypso mangoes.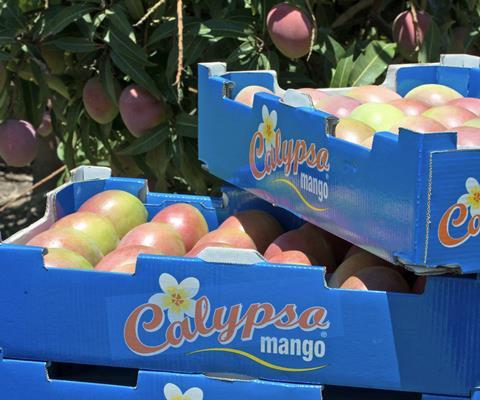 The first fruit of the 2022/23 Calypso season has started arriving at supermarket stores across the country this week.
"We're thrilled to launch the 2022 Calypso mango season," said Michael Simonetta, chief executive of Perfection Fresh.
"Many Aussies are doing it tough with this long La Niña weather event, and they deserve an uplifting taste of summer.
"Our growers have kept the Calypso mangoes on the trees for longer so they develop their famous sweetness, flavour and size. Calypso lovers will be in for an absolute mango treat."
Around 30m Calypso mangoes are expected to be harvested this season, according to Perfection Fresh.
The Calypso season runs from October to February.