International and Australian leaders set to descend on regional New South Wales for two-day event focused on the theme of Paddock to Profit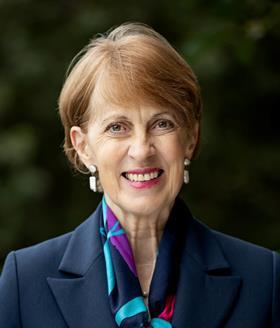 The former chief scientist of the UN Environmental Programme, Professor Jacquie McGlade, heads an impressive line-up of over 40 agribusiness leaders and experts travelling to regional NSW for the Digital Agrifood Summit on 11-12 October 2023.
Kenya-based Professor McGlade, who is co-founder and chief scientist of Downforce Technologies, a natural capital measurement provider, is joined on the program by Laura Kilcrease, chief executive of Canadian innovation hub Alberta Innovates, Richard Heath, executive director of the Australian Farm Institute, and David Statham, co-owner of Sundown Pastoral Company.
This year's theme 'Paddock to Profit' sets out to explore how data-driven solutions can increase value and drive sustainability for Australia's agrifood sector. Three main plenary sessions are complimented by a series of innovation showcases, which offer presentations guaranteed to provoke discussion.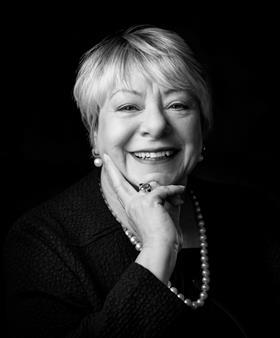 But that's not all, delegates attending the 2023 Summit will be among the first in the country to join a guided and interactive tour of the Global Digital Farm (GDF), a unique commercial-scale landscape laboratory for agricultural research in Australia.
Australian start-up, Pairtree Intelligence, which has built a custom dashboard for the GDF showcasing the agricultural technology deployed across the 1,800ha farm, will make a public-facing version available to delegates. This dashboard will feature real-time data from agtech providers including Downforce Technologies, AgriWebb, Cibo Labs, Optiweigh, Farmbot, and Metos.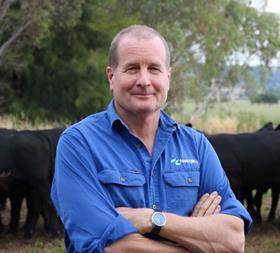 "The Global Digital Farm is intended to be an open book industry benchmark for sustainable food, fibre, and energy production," said Food Agility CRC chief scientist Professor David Lamb.
"By providing a slice of our data to delegates and showing them the real-world impact of that data during the farm tours, they will be able to see first-hand the benefits that digital transformation and collaborative research can bring to our industry," added Prof Lamb.