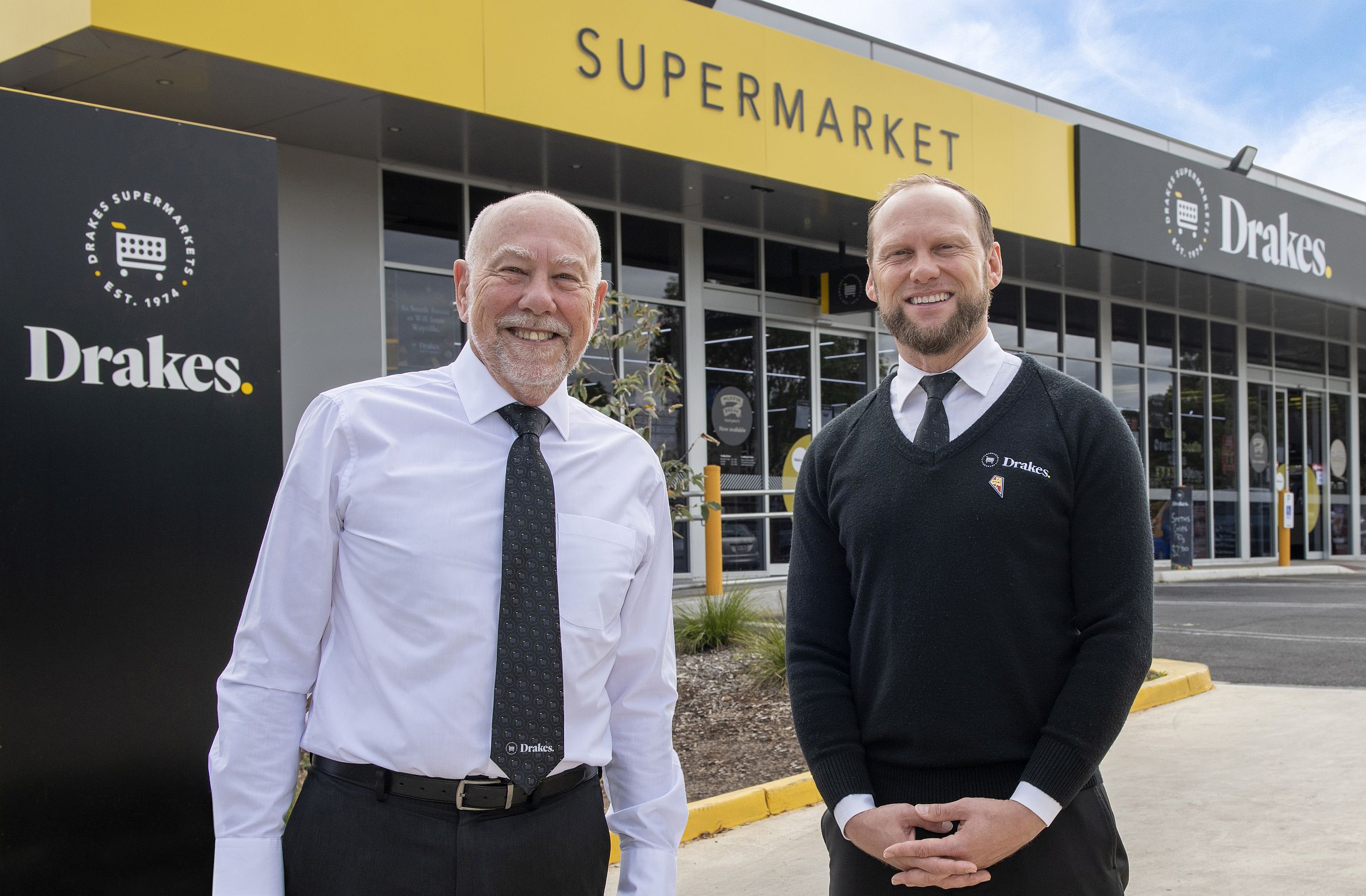 Australian independent grocery retailer Drakes Supermarkets is now using GS1 Australia's Recall service.
The digital platform helps store staff identify and remove unsuitable and unsafe products from produce shelves.
Drakes has adopted GS1 Recall to improve communication with its suppliers and regulators. The move is aimed at adding another layer of protection toits customers.
"GS1 Recall is another step towards Drakes' dedication to the delivery of an outstanding shopping experience for our customers," saidJohn-Paul Drake, director of Drakes Supermarkets.
"Pursuing best practice in the execution of product recalls is an important way for us to help keep our customers safe."