Gippsland grower returns as president of Victorian industry body
The Victorian Farmers Federation (VFF) has announced the results of its 2022 elections of its elections for president and vice-president, as well as a number of VFF commodity group positions.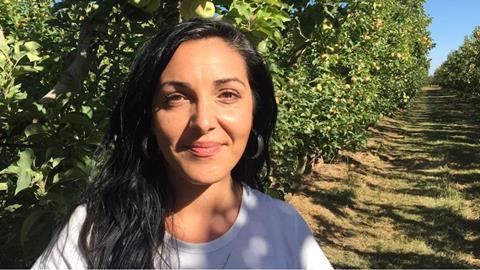 Emma Germano was re-elected as president while Danyel Cucinotta was returned as vice-president.
VFF acting returning officer Brendan Tatham congratulated all successful incumbent office bearers as the future leaders of Victoria's peak agricultural advocacy body.
"I congratulate both Emma and Danyel and look forward to working with them and the wider VFF team to help deliver for farmers and regional Victorians in the coming years," said Tatham.
"The VFF would like to acknowledge and thank all candidates for the positions and encourages them to continue to contribute to the VFF and the farming community into the future."
"The VFF also thanks all outgoing office bearers for their contributions over the years and helping to facilitate succession in the VFF to the next generation of VFF leaders."
Germano is a third-generation farmer from Mirboo North in Gippsland and her family farm, 'I Love Farms' is mixed across livestock and horticulture.
She has previously held the role of VFF vice-president, VFF Horticulture Group president and was acknowledged as a Nuffield Scholar in 2014 for her research examining global export opportunities for Australian primary producers.
Cucinotta is a a third-generation Victorian caged-egg farmer helping to operate her family's egg farm, onsite café and deli in Werribee on Melbourne's western outskirts.