Former chairman Ben Hoodless steps as recruitment process continues
The International Fresh Produce Association Australia-New Zealand (IFPA A-NZ) has appointed Ben Hoodless as its interim chief executive.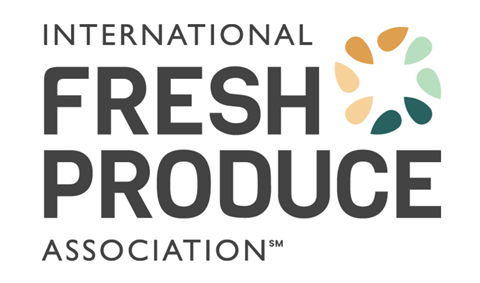 Current chief executive Darren Keating announced his resignation late last year, with 23 February to be his last day.
Hoodless, who previously served as chairman of IFPA A-NZ, will fill the role while the recruitment process for a new chief executive is undertaken.
"Ben's history and experience on the IFPA A-NZ board as well as his broader industry experience, ideally position him to take on the interim CEO role," said current IFPA A-NZ chairman, Richard Byllaardt. "It will also ensure business continuity and a smooth transition for the incoming chief executive."