Foundational member Sean Russell steps down and Ten Farms is added with David Holman joining the board as director
Leading fresh fruit wholesaling business Jetbest Group has announced changes to its shareholder structure with the departure of Sean Russell and the addition of Ten Farms.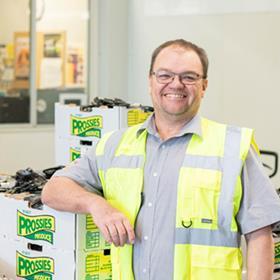 Chief executive Steve Barnes said momentous transition signifies the departure of a cherished longstanding shareholder and the introduction of a new partner, all of which are pivotal to the company's expansion, growth, and innovation.
Sean Russell, a foundational member of the Jetbest Group, will be stepping down from his role as a shareholder. Barnes said Russell's dedication, passion, and commitment played an integral role in shaping the Jetbest Group's journey and positioning the business as a frontrunner in the supply of fresh produce – particularly in the passionfruit industry.
"We extend our heartfelt appreciation to Sean for his unwavering support, strategic guidance, and unmatchable contributions during his 30-year tenure with us," stated Barnes. "Sean is staying with the business in a new role, we are not letting the experience and guidance go just yet."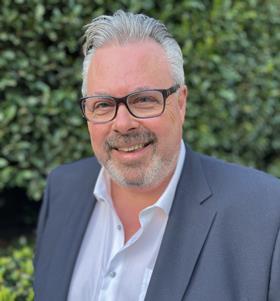 Jetbest also announced Ten Farms as the latest addition to its group of shareholders. Ten Farms' David Holman will be joining the Jetbest board as a director.
Barnes said Holman brings a lifetime of experience and expertise in fresh produce and a proven track record in successfully managing and scaling fresh businesses.
"David's arrival is a true milestone for Jetbest, his insights will undoubtedly infuse new vitality into our strategic direction, fostering innovation and propelling us forward and we are excited to welcome him aboard as we continue to deliver exceptional value to our growers, partners alike," said Barnes.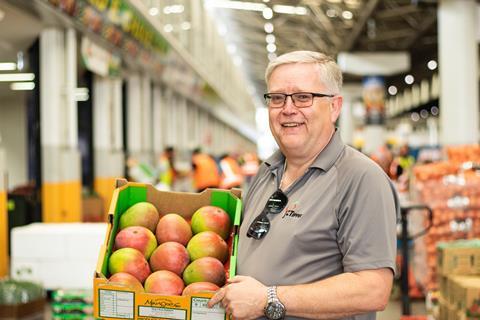 "This transition aligns with Jetbest's commitment to add value to our growers and expands our ability to service customers with fresh produce in the Victorian market. The addition of David as a Melbourne-based shareholder will evolve our business while staying true to our core value of connecting growers to consumers."