Gemma McCarthy and Caroline Wight join leading Australian fresh produce company
Piñata Farms has appointed Gemma McCarthy as its general manager human resources, while Caroline Wight has joined the company as general manager of post-harvest operations.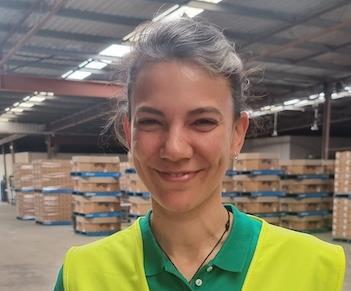 McCarthy will be based at Wamuran, south-east Queensland. She has more than 25 years of experience in human resources, predominantly within the community services sector.
In her newly created role, McCarthy will focus on documenting employment processes spanning a 12-month fresh produce cycle.
Wight, who previously worked in nutraceutical manufacturing, will work closely with Piñata's packhouse and purchasing supply chain teams, focusing on improving processes to ensure a consistent supply of produce. She will also be based at Wamuran.