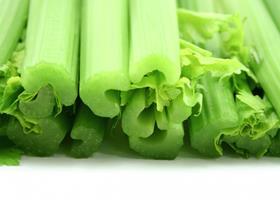 Property investor Primewest Group has purchased the Mornington Peninsula property home to vegetable grower A&G Lamattina & Sons.

In an ASX announcement Primewest said its recently established Primewest Agricultural trust paid A$42m for the 385ha property, which it described as one of the largest land holdings and most significant "high-value food" producers on the Peninsula.

David Schwartz, director of Primewest, said Lamattina was a rare, investment-grade, agricultural asset secured on a long-term, triple net lease back to one of Australia's largest celery producers with ongoing supply agreements to major supermarkets.

"Lamattina is a highly regarded and well managed operation which controls over 50 per cent of Australia's celery market and benefits from outstanding water security and blue chip supply agreements," Schwartz said.

"The property also features 120ha of land with greenfield development potential."

Primewest launched its agricultural trust in April 2020 and plans to add further agricultural properties to the fund creating a range of assets valued up to A$100m.

In June it that it acquired GoFARM Asset Management (goFARM) for A$10m. GoFARM is the manager of Vitalharvest Freehold Trust (VTH), which owns one of Australia's largest aggregation of berry and citrus farms. These are 100 per cent leased to Costa Group.

Primewest also acquired a 11.8 per cent in VTH making it the trust's biggest shareholder.