Growers weather the storm to produce "great tasting" crop
New Zealand's citrus season is under way.
Wayne Hall, chair of peak industry body Citrus New Zealand, said a "good supply" of locally grown fruit is expected this year.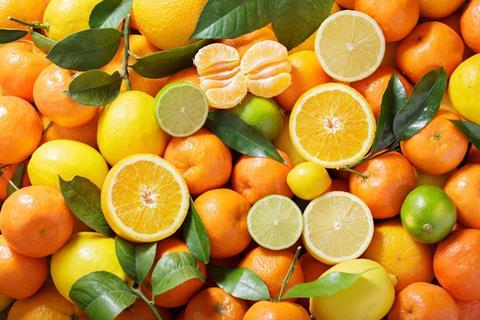 "While damage was sustained on citrus orchards this year following Cyclones Hale and Gabrielle, our growers have worked hard to ensure the citrus crop is available and tasting great," Hall said.
"A big shout-out to the citrus growers in Northland, Waikato, Bay of Plenty, Tairāwhiti and Hawkes Bay who have faced these unprecedented challenges."
Limes and Satsuma mandarins are the first fruit of the season. The easy-peeling Satsuma harvest started in early April and makes up about 25 per cent of New Zealand's citrus production of about 31,000 tonnes.
Lemons and navel oranges will be available in stores from May onwards.
As spring begins, growers will be picking grapefruit, tangelos and Afourer mandarins.