Table grape and lychee farms near Emerald purchased by Argyle Capital Partners
Queensland table grape and lychee operation Evergreen Farms has been acquired by investment manager Argyle Capital Partners.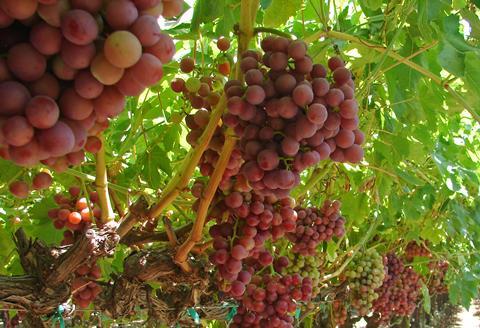 According to a report from the Australian Financial Review, the 3,793ha property near Emerald was sold for around A$70m.
The farm includes over 400ha of planted and trellised vines, 25ha of lychees, a 10,000m² packing shed and over 6,000 megalitres of water entitlements.
It supplies Menindee Seedless, Flame Seedless and Crimson Seedless table grapes to major retailers.
The property was originally listed for sale in October 2021 by Queensland property developer Darwin King and his family. Argyle Capital Partners was established by former Blue Sky executive Kim Morison according to the report.
Argyle website said the company specialises in "originating proprietary investments through our extensive networks and origins in the agricultural sector".