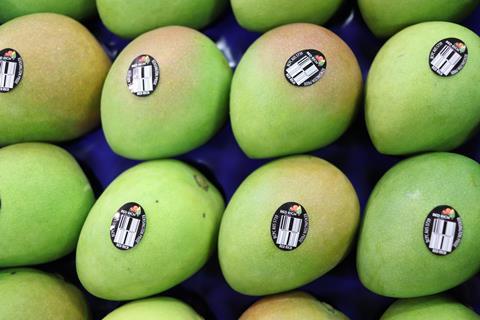 Mango growers in Darwin, Northern Territory are wrapping up a record-breaking season, with over three million trays harvested since the first fruit was picked in July.
The record volumes are largely due to the early start to the season, which usually runs from October through December.
Robert Gray, chief executive of peak industry body Australian Mango Industry Association (AMIA), explained while this season has set a new record, the expectation is that it will continue to grow.
"The Darwin region producing over three million trays is the biggest season on record... andas plantings of multiple varieties have matured, this has also contributed to the increase in supply," said Gray.
"Next season we expect this volume will grow even further, as more plantings reach maturity.
"Consumers are the ones to benefit from this, with having the king of fruits available for longer and having a choice in what they want to buy.
"Whether that be some of the crunchy green eating varieties to put in a salad, or the more common varieties; Kensington Pride, R2E2, Calypso or Honey Gold to slice, dice and demolish," he added.
According to the Northern Territory government, mango production across Australia's Top End has almost doubled since 2016.
Paul Kirby, Northern Territory minister for primary industry and resources, said the state's mango industry continues to exceed expectations.
"We know the Territory bats above its average when it comes to our primary industry producers and the quality of our products, our mango industry is definitely no exception," explained Kirby.
"Worth over A$90m to the Territory economy each year, Territory mangoes are truly a delight, and locals, interstaters and even people overseas look forward to the short, but sweet, season each year where they are in abundance."