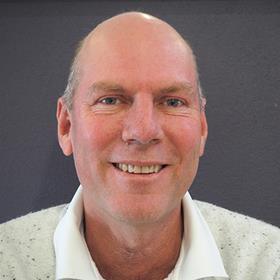 Robert Gray has announced his resignation as chief executive of the Australian Mango Industry Association (AMIA), the peak industry body for Australian mango growers and exporters.
Gray, who has been in the role for six years, cited the industry's commencement in renewing its Strategic Investment Plan beginning in 2021 as the reason behind his resignation.
'I believe it is the perfect timing for me to step down and for a new chief executive to come on board to both participate in this process and to lead the implementation of the Plan which will shape the direction of the Mango industry over the next five years,' said Gray.
Prior to taking on the role of chief executive at AMIA, Gray spent three years as director of Australian Mangoes. He has been involved in the industry for over 30 years, having been integral in the commercialisation of the Calypso variety.
'Over my career I have seen enormous growth in the industry in terms of production and sales, but more importantly in the capacity of the industry through its people to create and maintain a sustainable and profitable industry that is truly the king of fruits,' highlighted Gray.
AMIA has announced the recruitment process for the next chief executive will commence immediately, and that Gray will work with chair, Ben Martin, and the board to ensure a smooth transition.