Australian wholesale distribution and marketing company begins search for food pillar CEO
Scott Marshall has resigned as chief executive of Metcash's food pillar.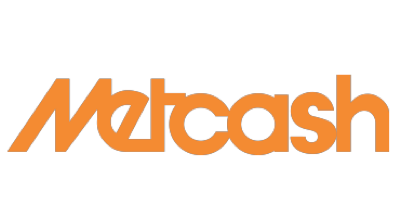 The Australian wholesale distribution and marketing company said Marshall cited a desire to "pursue another career opportunity."
Marshall has been with Metcash for more than 30 years. He has held several senior management positions, including chief executive of the food pillar for the past five years.
"Scott, together with his strong management team, have been instrumental in positioning the food pillar with an aligned and healthy retail network which, together with proven structures and systems, provides the right platform for continued success," said Metcash Group chief executive Doug Jones.
"The board and I thank Scott for his significant contribution to Metcash and wish him all the best for the future."
Marshall will continue with Metcash to assist with a smooth transition of his successor. Metcash, who will consider internal and external candidates for the role, hopes the transition will be completed by the end of June (2022).